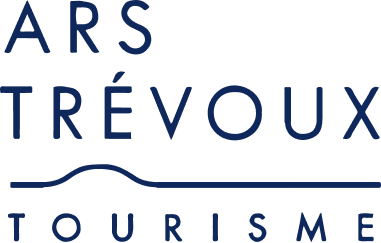 Our Lady of Mercy Church
Historic site and monument,
Religious heritage,
Church,
Town of Art & History,
Contemporary,
20th C,
Sanctuary cities of France,
Outstanding contemporary architecture
in Ars-sur-Formans
The construction of the church began in 1959, on the 100th anniversary of the death of the Holy Curé of Ars. It is labelled "20th Century Heritage".
Designed by the architects Pierre Pinsard and Hugo Vollmar, this church can accommodate up to 1500 pilgrims.
Groups (Max capacity)

100 Maximum number of people
From

January 1, 2023




until

December 30, 2023
Sunday

11:00 AM - 12:00 PM