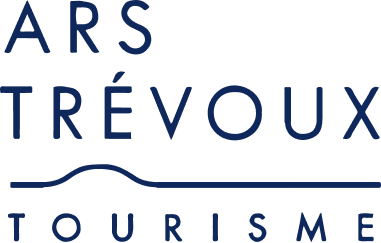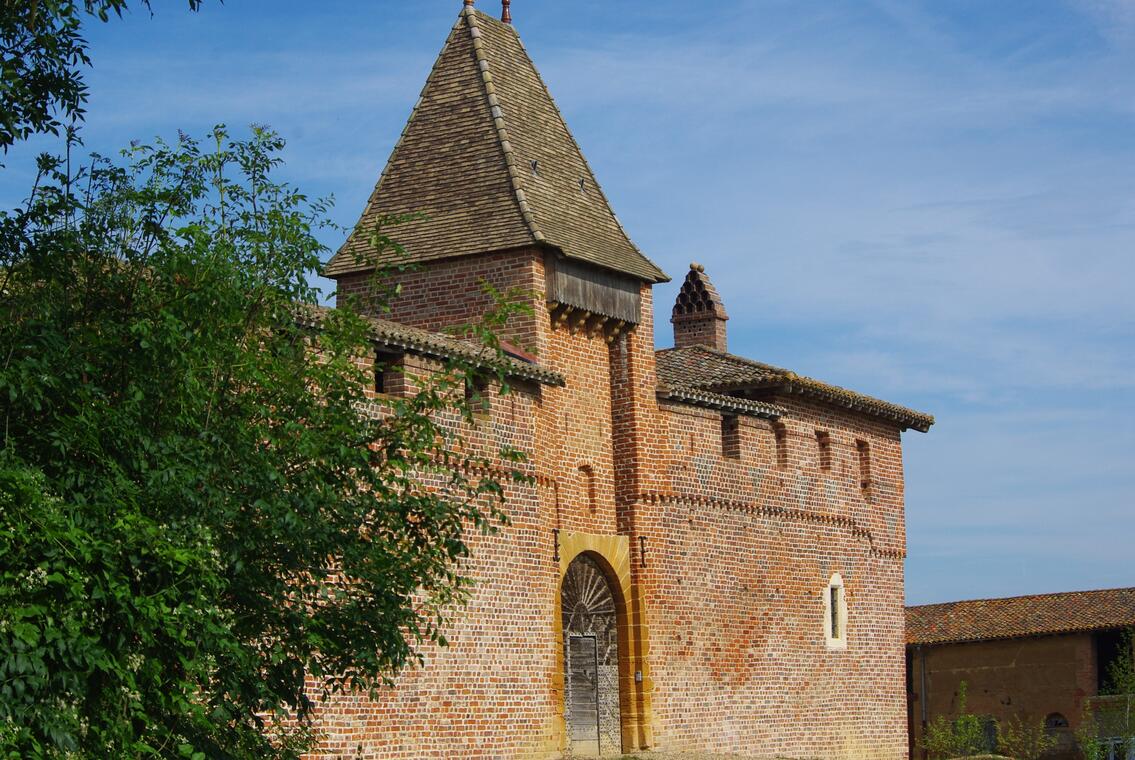 Maison forte de Villon - The fortified house of Villon
Historic site and monument,
Historic patrimony,
House
in Villeneuve
Enjoy visiting an old fortified farm along road D 75 !
This house was renovated recently, following its owners initiative. The renovation was supervised by Mr Olivier Naviglio, chief architect of the historical monuments of the Ain region.

You will spend a lovely time in a preserved natural environment. The building can be seen from the outside only.
Possible visits and information : guided visits on European Heritage Days (september)

Nearby : 2 km south of Savigneux, along road D 88, stop at Juis castle. The private building made of red bricks dates back to the 14th century. It's one of the most beautiful buildings made of "carrons" (bricks) in this country.