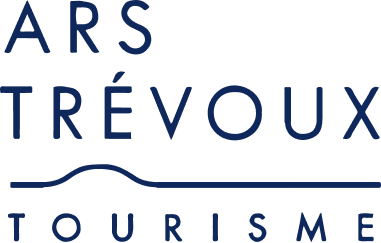 Fishing pontoon
Leisure,
Fishing,
Fishing pontoon
in Saint-Bernard
This fishing pontoon is designed for disabled visitors and in a night carp fishing area. This wonderful wooden structure allows you to fish in total safety.

This disabled-friendly wooden pontoon has a scenic vista and allows you to fish with peace of mind.

Disabled car park nearby.
Benches along the access ramp.
Accessibility

Hearing disability
Mental disability
Visual disability
Accessible for wheelchairs with assistance

Equipment
Rates

Anyone fishing must have a fishing permit.