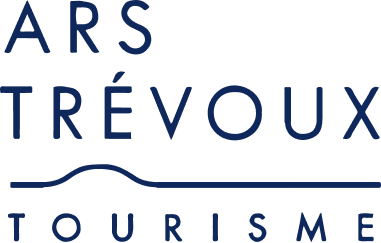 Walk, cycle or fish all year round in the shade of age-old trees in the 16ha grounds surrounding Cibeins agriculture school.

Cibeins agriculture school now trains 450 students. It was founded in 1918 by the Mayor of Lyon, Edouard Herriot, as a rural agriculture college.
Owned by the Rhône - Alpes region, the agricultural estate alone now belongs to the city of Lyon.
Services

Unguided individual tours