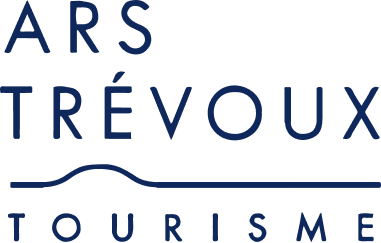 Jean-Marie Vianney was born here on May 8th, 1786 and stayed until the age of 20. He was then promoted to parish priest in Ars-en-Dombes in February 1818. Property of one of his great-grandnephews, the period furniture and fittings (18th century) remain.

Converted into a museum in 1962, objects relating to the priest of Ars are presented in display cases in the upstairs bedroom.
The Saint Curé d'Ars, also known as Saint John Vianney, died in Ars on 4 August 1859. He was canonized by Pope Pius XI on 31 May 1925.
Pope John Paul II came to pray here on the occasion of the bicentenary of the birth of Saint John Vianney in 1986.
Wednesday

2:30 PM - 5:00 PM

Saturday

2:30 PM - 5:00 PM

Open Wed., Sat. and Sun.: 2:30 PM-5 PM. Other schedules by appointment. Closed on bank holidays.