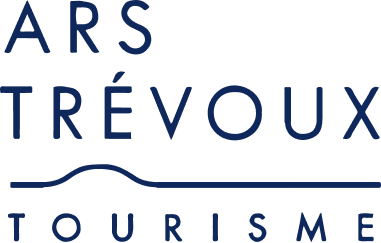 Apothecary
Historic site and monument,
Historic patrimony,
Apothecary,
Classified,
Modern,
17th C,
18th C,
19th C
in Trévoux
Established in Trévoux in 1686, the "apothicairerie", or dispensary, of Montpensier hospital is a large, rectangular room with wood panelling dating from the 18th and 19th centuries.

Sep up in Trévoux in 1686, the old pharmacy of the Montpensier Hospital is a large rectangular hall. Its walls are covered with wood panelling from the 18th and 19 th centuries. Two collections of earthenware pots from the 18 th century are worth seeing.
Openings

All year 2023

* Canceled or closed