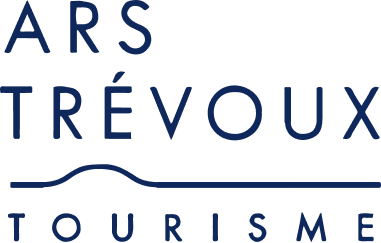 A Witness of the past
Historic site and monument,
Historic patrimony,
Town of Art & History
in Trévoux
One-of-a-kind reconstruction of an "argue" making gold and silver thread like in the 17th century.
Based on diagrams in the Grande Encyclopédie, the machine is 7m long, 3.5m high and works perfectly.

Trévoux, the capital of a once independent Principality, specialised in weaving gold and silver thread.
The Privais association hosts demonstrations throughout the year for groups available to book at Tourist Information.
Groups (Max capacity)

25 Maximum number of people
Openings

From

January 3, 2023

until

December 31, 2023

* Canceled or closed