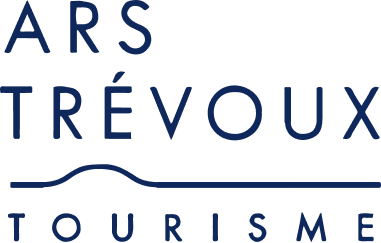 Geo-events - Geopark Beaujolais
Cultural,
Conference,
Exhibition,
Guided tour,
Geology
in Villefranche-sur-Saône
Discover the Beaujolais, designated UNESCO Global Geopark in 2018, through visits, walks, conferences or workshops that lead you to discover this territory of unique geology.

The Beaujolais Geopark organizes geo-events in a program that allows to animate the territory all year round. These events are organized by various actors (association, company, artist, community, school structure, institution, individual) on the territory of the Beaujolais Geopark in order to discover the link between the Land and local wealth in a sustainable development approach.