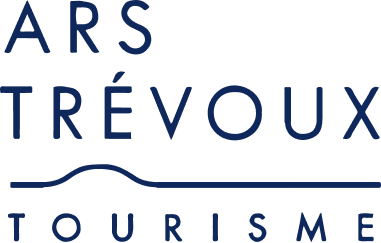 Ain by Bike: Route n° 20 – Legends in the Saone Valley
Sport,
Cycling sports,
Cycle tourism route
in Trévoux
Saone Valley, a land of legends? Where you hear talk of "Devil's Barn" and the "fairy from Jassans"? Make sure you see the sunset reflected on the river to really feel the magic of the place… Above all, take your time and soak up the sleepy rhythm of the Saone.

Along the route, you can stop off to visit:
- the city of Trévoux, land of Art and History;
- Cibeins Estate, a protected 16 hectare park and a fishing pond;
- Ars Village, home of the Patron Saint of Parish Priests;
- Minimes Chapel in Montmerle-sur-Sâone,
- and Fléchères Château, the largest 17th century castle in the region, in Fareins.
Departure

Trévoux

Plain text period

Open all year.

Documentation

GPX / KML files allow you to export the trail of your hike to your GPS (or other navigation tool)